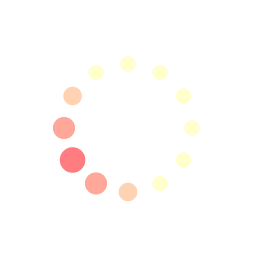 Job Profile
Eligibility
Any Graduate
Experience
4+ Yrs of experience required
Competence Requirements
The primary role of the Content Writer is to develop content along with strategy that will translate in successful campaign with ROI generation for the client via maximum engagement.
Should be able to devise strong strategies.
Should be able to work in co-ordination with the design team and ensure that the campaigns are well designed.
Should co-ordinate with the client w.r.t campaigns, plans along with the team lead and designers.
Value addition with comprehensive research.
Responsibility for gathering client's requirement, analysis and execute with potential work approach.
Monitor the campaigns and see the performance once they go live and make necessary enhancements/modifications if needed.
Should possess good decision-making ability and leadership skills to lead the campaigns.
Should strictly adhere to the deadlines and complete all the tasks in advance.
Effective work reporting to the company concerns on regular basis.
Work across different time zones and regions working collaboratively.
Participate in events and client meetings.