Vision, Core Values
To create an institution that is built and run on strong Human Values; an institution that encompasses it's Employees, Clients & other Stake Holders as a part of a big family ensuring Holistic Growth & Well-being for all.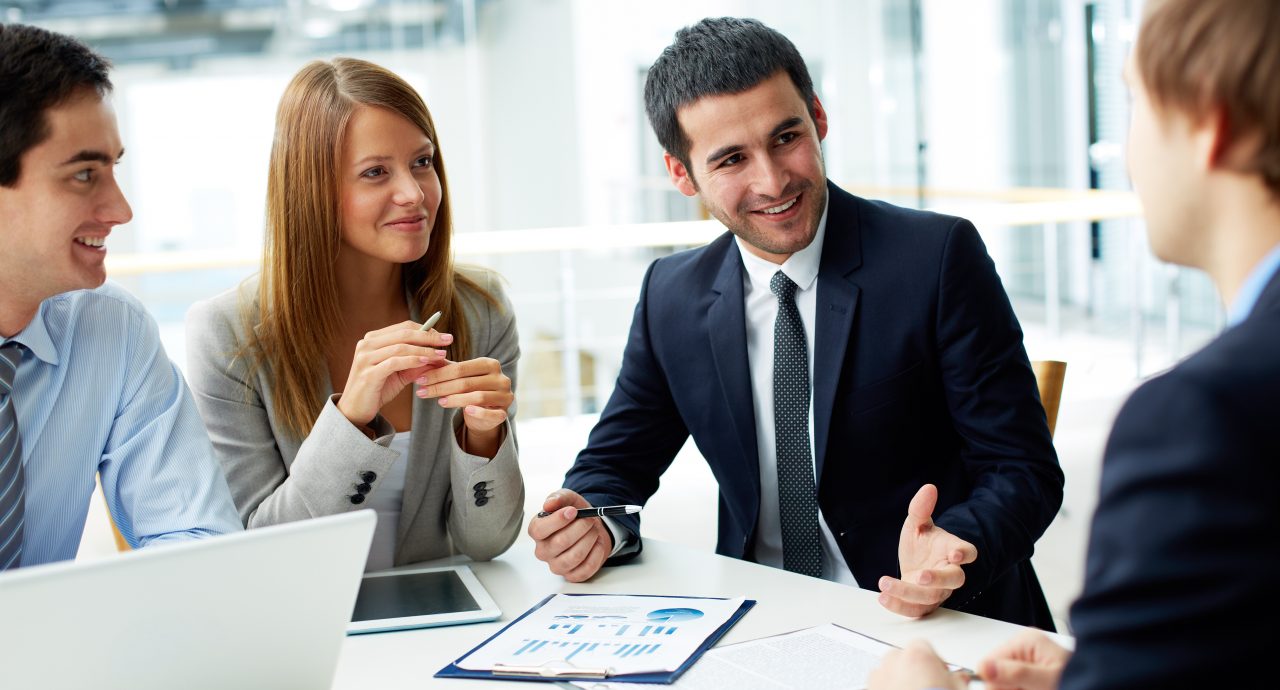 Dependability
Our dependability comes from the belief and value that we place to customer service and ownership. We have set-up an operational structure to ensure there is a sense of ownership at all levels of the organization hierarchy. We ensure that all client activities are measured and reported in terms of operational metrics and there is absolute transparency in our dealings.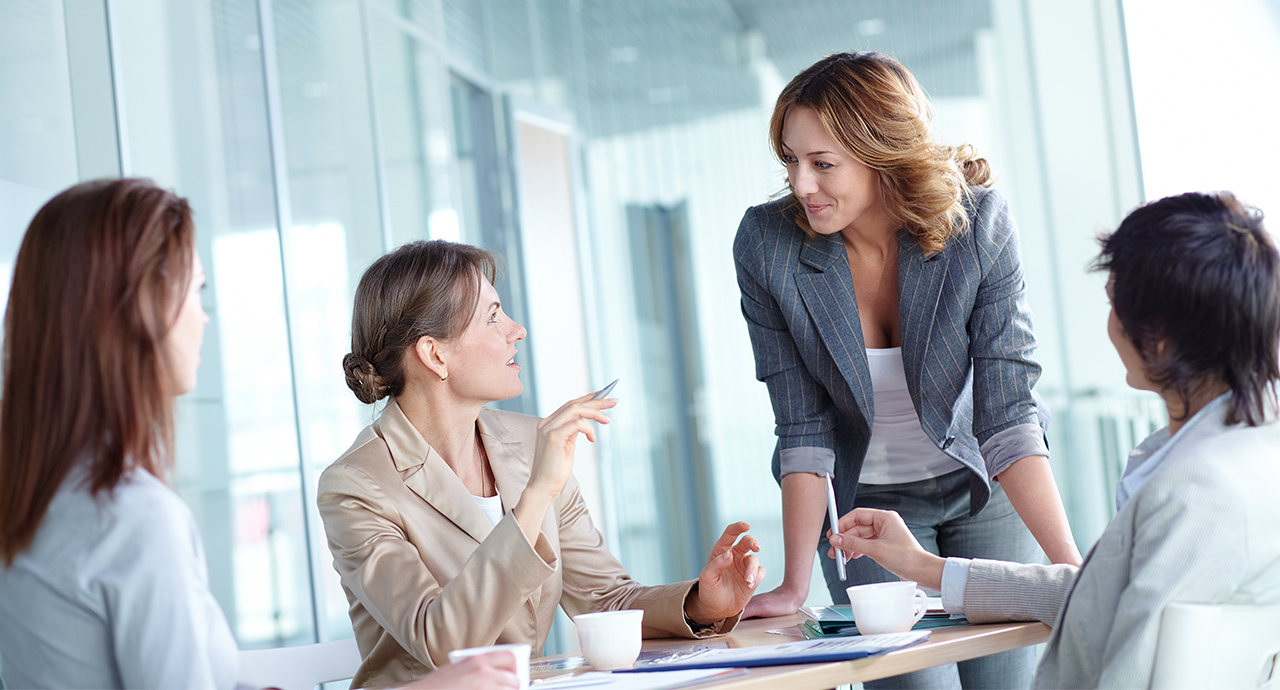 Client Focus
We want to add value to our client's operating environment and to help us achieve this, we look out for clients who focus on quality. We derive utmost professional satisfaction and see our worth in our engagements only if we are able to make a sizeable contribution to optimizing your current operations. We are extended part of our clients' organization; we believe our existence and growth is proportionate to our clients' success. The key to our success lies in satisfied clients.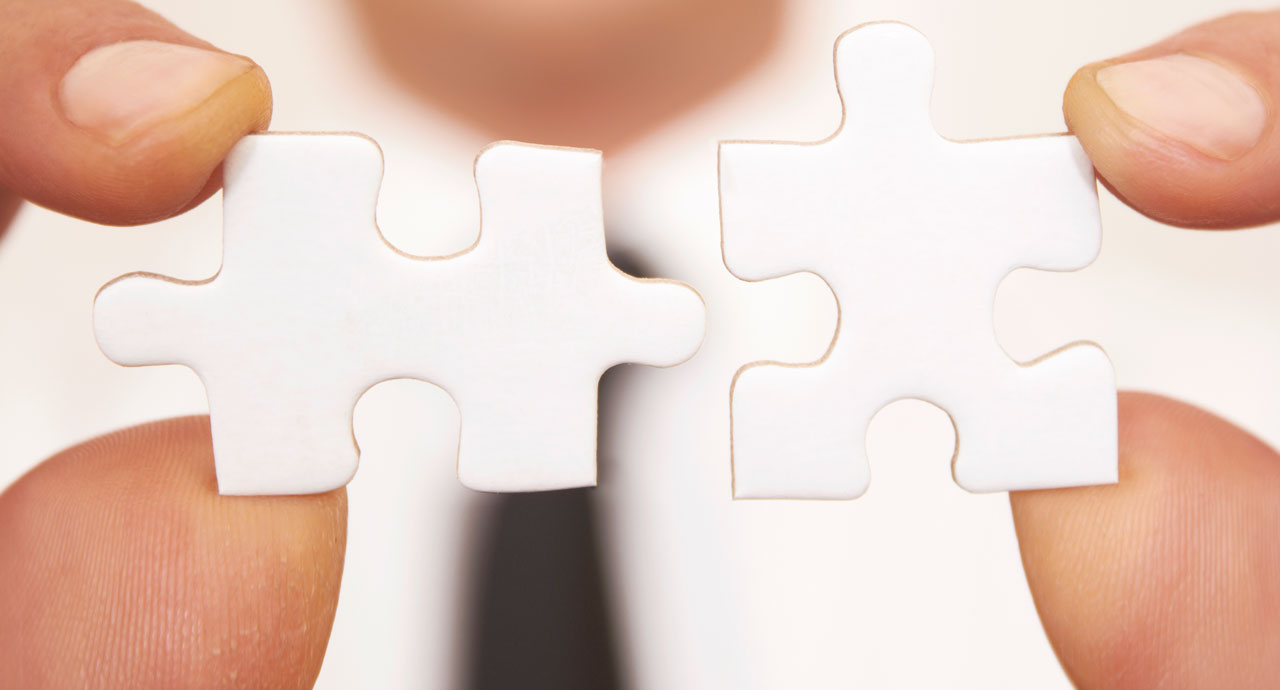 Innovative Solutions
All solutions at PGS are tailor-made to befit the specific business situation of the client. Our solutions are a combination of our domain expertise blended with the client's operating structure. We constantly benchmark the industry wide processes that help us develop an effective and cost saving solution.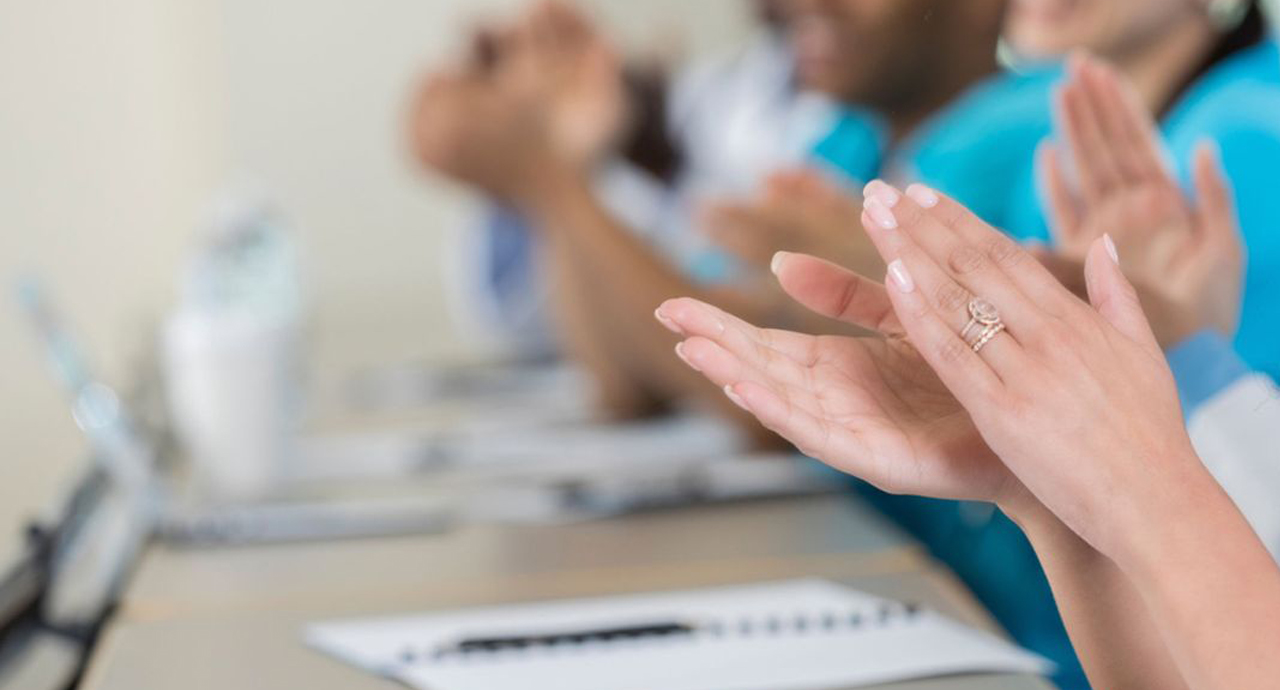 Operational Excellence
We have inculcated an environment where client satisfaction is given precedence over our internal goals. This has led us to drive a culture where the team constantly strives to exceed the expectations set by our clients by way of service levels.