Benefits
We at PGS firmly believe that the benefit of outsourcing cannot be restricted merely to cost savings. Savings is something we are able to deliver out of locational advantage. That is when we thought that our value to each of our customers should go far beyond cost savings that would compel them to outsource their back-office processes to us, irrespective of the cost advantage.
We created our delivery model to meet this objective and it has ultimately been able to exceed the expectations of our customers. Some of the key benefits we are able to deliver are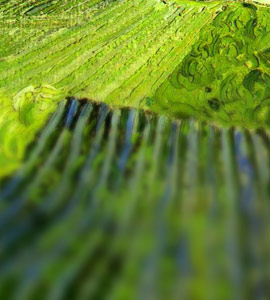 Shift in Objective
We do not want our customers to look at us as mere cost saving mechanism; we look at cost savings as a by-product of outsourcing functions to PGS. We want our clients to mainly benefit from our dependable delivery in a way that ultimately results in increase in their revenue. d This is especially true in case of our aggregator clients such as CPA firms, accounting outsourcing companies and PEO firms. Our customers no longer have to refuse new business or suppress marketing efforts on account of operational concerns. Some of our customers have been able to double their revenues in less than 2 years of association with us. In all honesty, we want to grow only with the growth of our customers.
Dependability and Trust
The vision we have in place is to be a dependable outsourced partner. And we live by it. When you have you PGS as your partner, you can be rest assured of all operational issues. We have tried to convert all our activities as a mechanism which can be measurably found to be dependable. It may be measurement of critical to quality (CTQ) factors such as accuracy, response time, turnaround time, etc. or deployment of robust IT security norms or even a simple task of sending the right invoice to the customer every month. Everything is monitored and measured to ensure customers can depend on us and have faith in our actions.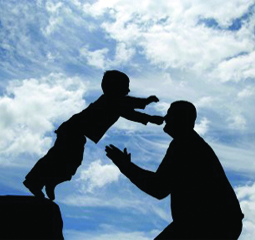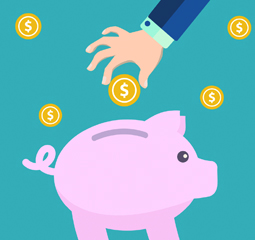 Cost Savings
Though not the prime objective, we are however able to make a significant reduction on the customer's current operating cost. Though the extent of cost savings will depend on a lot of factors such as existing costs, number of resources outsourced, type of process, etc., it is safe to assume a savings in the range of 60% to 65% of the current costs. Apart from location advantage, another way we reduce cost is by optimizing your processes so it can be done with fewer resources
Ownership
Everyone at PGS, right from an entry level accountant to the senior management work with commitment and ownership towards every client. We have inculcated a culture of pro-activeness in approaching our customers to communicate issues in advance and helping them resolve the issues. We ensure that all client account managers and leads are available at all times in case of critical issues and as a matter of fact, their cell phone numbers are provided to the customers for urgent issues. Because we have developed an environment driven by ownership approach we have been able to create a structure to ensure leadership at various levels to create a self-sustaining organization with growth.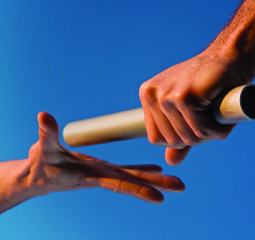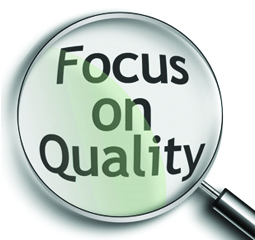 Quality
When we start working for any customer, we try to replicate the process as it is as the first step. But that is not how it remains; we start reviewing the process to identify the possibility of optimization and bringing in efficiencies. Also, audit and review mechanism is put in place to ensure the quality of output is accurate and consistent.