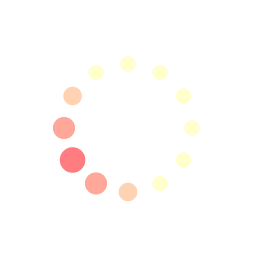 Job Profile
Eligibility
Any Technical Degree
Experience
8+ Yrs of experience required
Competence Requirements
Creating user-centered designs by understanding business requirements, and user feedback.
Translating requirements into style guides, design systems, design patterns and attractive user interfaces.
Designing UI elements such as input controls, navigational components and informational components.
Creating original graphic designs (e.g. images, sketches and tables) .
Identifying and troubleshooting UX problems (e.g. responsiveness).
Collaborating effectively with product, engineering, and management teams.
Incorporating customer feedback, usage metrics, and usability findings into design in order to enhance user experience.
Creating user flows, wireframes, prototypes and mockups.