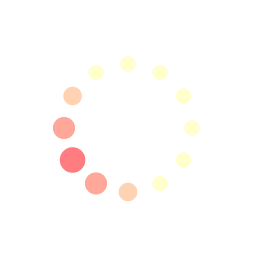 Job Profile
Eligibility
Inter CA
Experience
2+ Yrs of experience required
Competence Requirements
Should have knowledge of auditing under internal audits and working knowledge of process audit related control checks and worked on audit tool for audit documentation and finalisation of Accounts for various industries (like Non-profit organisation, real estate, Govt Companies and SME).
Should have experience in building and maintaining strong relationships with senior management at local, regional, and corporate levels.
Should have excellent verbal and written communications skills, which includes the ability to present information clearly and concisely.
Should have a positive «can do» attitude to challenges and the agility to multitask effectively across competing priorities.