Services
To ensure that we meet our vision of providing innovative solutions and operational excellence to our customers, we have decided to focus on few domains as an organization policy. As a service provider, we have developed and continue to develop tremendous core competence in these domains which will help us be a vendor of choice for any customer looking for services in these areas.
benefits
We at PGS firmly believe that the benefit of outsourcing cannot be restricted merely to cost savings. Savings is something we are able to deliver out of locational advantage. That is when we thought that our value to each of our customers should go far beyond cost savings that would compel them to outsource their back-office processes to us, irrespective of the cost advantage.
About Us
Pacific Global Solutions is a Knowledge Process Outsourcing (KPO) company focused on providing qualitative business process services to its customers. We apply our specialized knowledge and domain expertise through our team of professionals committed to deliver value to our customers.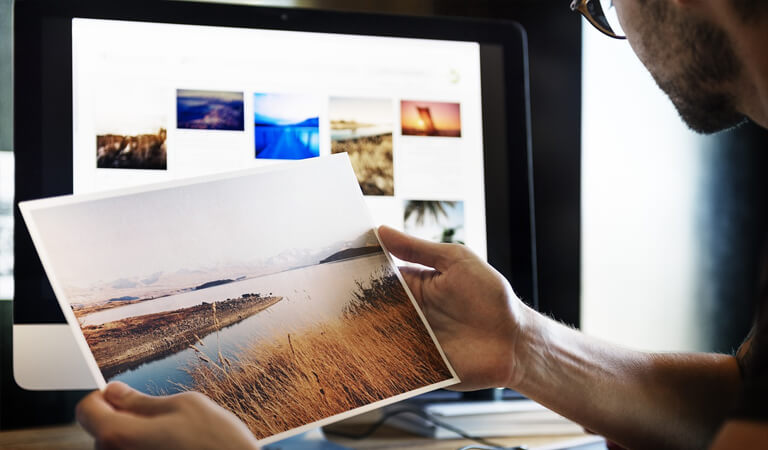 To create an institution that is built and run on strong Human Values; an institution that encompasses it's Employees, Clients & other Stake Holders as a part of a big family ensuring Holistic Growth & Well-being for all.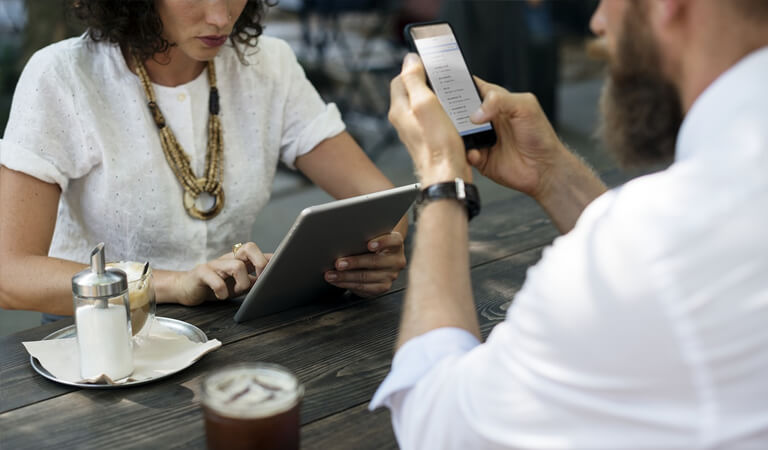 To be recognized as a dependable outsourced partner to quality conscious and growing businesses globally, positively assisting them to realize their goals, by our innovative solutions and operational excellence.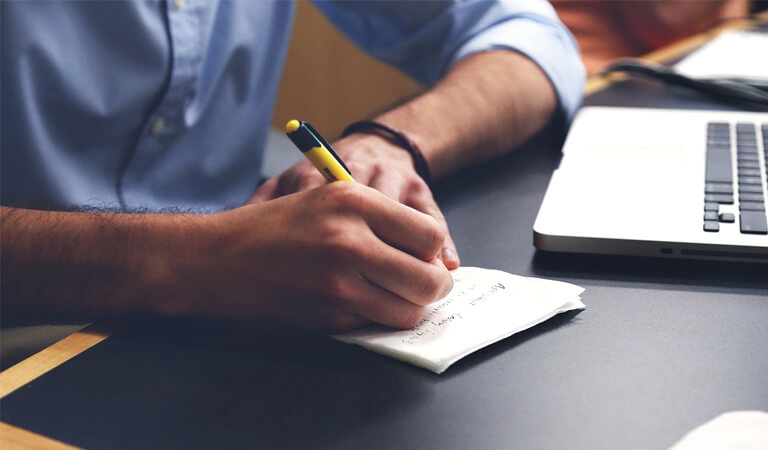 Achieving Pacific's vision through institutionalizing and implementation of policies & actions, that can create an environment of harmony, stability, growth and well-being with the extension of every employees' thoughts and expressions.
Testimonials
Our valuable clients have experienced the best of our services and same has been shared by them to appreciate our work.

Hi Jasmine (Dharmesh's Team), Thank you so much. for all your work I know we get so busy that we forget to show our appreciation for everything you do. So I just wanted to tell you that we think you and the PABS team are great!
Jeff Merrill
Financial Controller, Hawaiian Springs, LLC

PABS Team, I am extremely grateful and impressed by the timeliness, and completeness of all the answers to the questions in my prior email.
Amy Takahashi
Certified Public Accountant, Legacy Tax Group

Nitin & Team, Working Like A well-oiled machine, good job guys and i wanted to tell you how much i appreciate you.
Michele
CEO, Heaven and Earth Designs

Monica (Sapna's Team), You folks seem to make miracles. Thanks so much for your help!
Laura E. Thielen
Complete, Construction Services

Sharin, Dhruven & Team, Thank you very much and I do appreciate your assistance and fast response
Robert D Pereira
Midas, Hawaii
Contact Us
Megha House,Opp.Vodafone House, B/H -Divyabhaskar S.G Highway- Ahmedabad