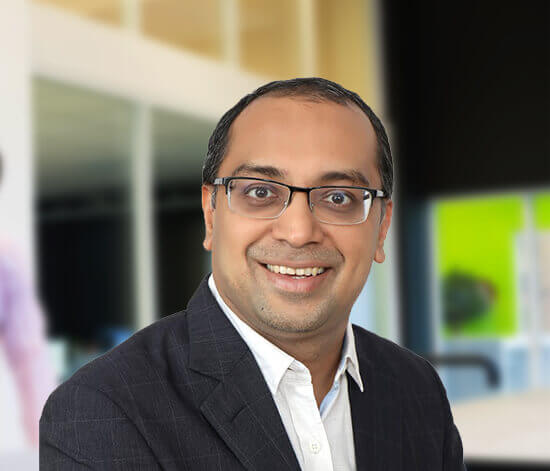 Anand Tated
Chartered Accountant and CFA Founder & Managing Director
Mr. Anand Tated is Chartered Accountant (Indian equivalent of CPA) ...(Indian equivalent of CPA) from India and CFA from Association of Investment management and Research, USA by qualification. He founded Pacific Global Solutions in 2008, focused on finance, accounting, HRO/PEO & healthcare industry services. Anand has over 12 years of experience in the fields of finance & accounting (F&A), auditing & international outsourcing business. He has spent over 7 years in F&A outsourcing industry in diverse roles of sales, solutions, transition and operations management. During his experience in F&A outsourcing industry he has managed end-to-end project and client relationships with fortune 100 customers as a part of employment with a leading BPO company - Intelenet Global Services (founded by Tata Consultancy Services, now owned by PE firm Blackstone).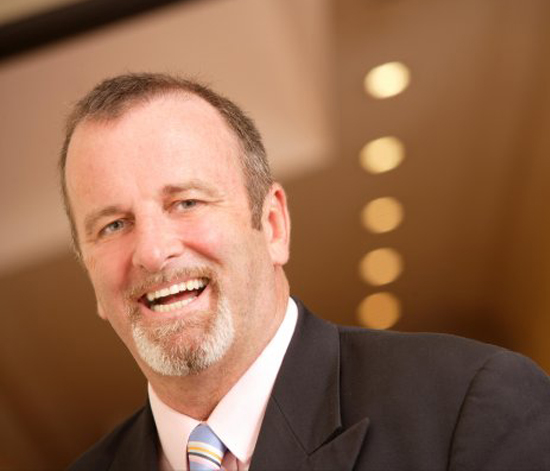 M. Martin Conboy
Director [PABS Australia]
Martin is an experienced international executive with demonstrated...commercial insight, strong interpersonal and networking skills within the outsourcing, recruitment, customer service, and contact centre, logistics and telecommunications industries both in Australia and across the Asia Pacific region. Martin Conboy is well recognised as one of the leading voices of the outsourcing industry and its role in facilitating outsourcing success throughout the Asia Pacific. Martin has over 16 years experience at a senior level in the market research industry and has spent the last 21 years analysing and publicly commenting on the Call Centre and Outsourcing sectors across the Asia Pacific. Martin was voted into the top five most influential and respected people in the global call centre outsourcing industry in November 2014.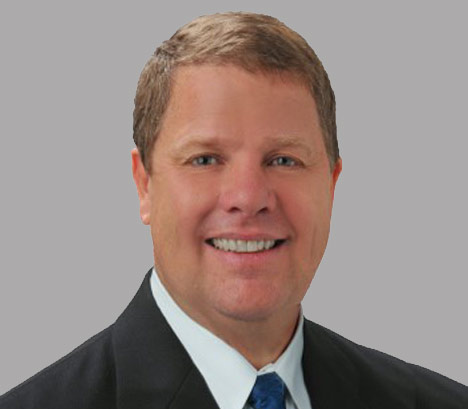 Jim Merrill
General Manager
Jim Merrill manages the US arm of Pacific Global Solutions...Jim Merrill manages the US arm of Pacific Global Solutions and heads business development in Hawaii and California. Prior to entering the accounting industry 10 years ago, Jim ran restaurants for nearly 20 years leading to his commitment to outstanding client service. His accounting experience includes significant engagements with retail, non-profits, restaurants, and professional services. Jim holds a Bachelor of Business Administration with a Major in Accounting from the University of Hawaii at Manoa where he was also recognized with the Oscar and Rosetta Fish Fund for Excellence Scholarship for Outstanding Academic Achievement.